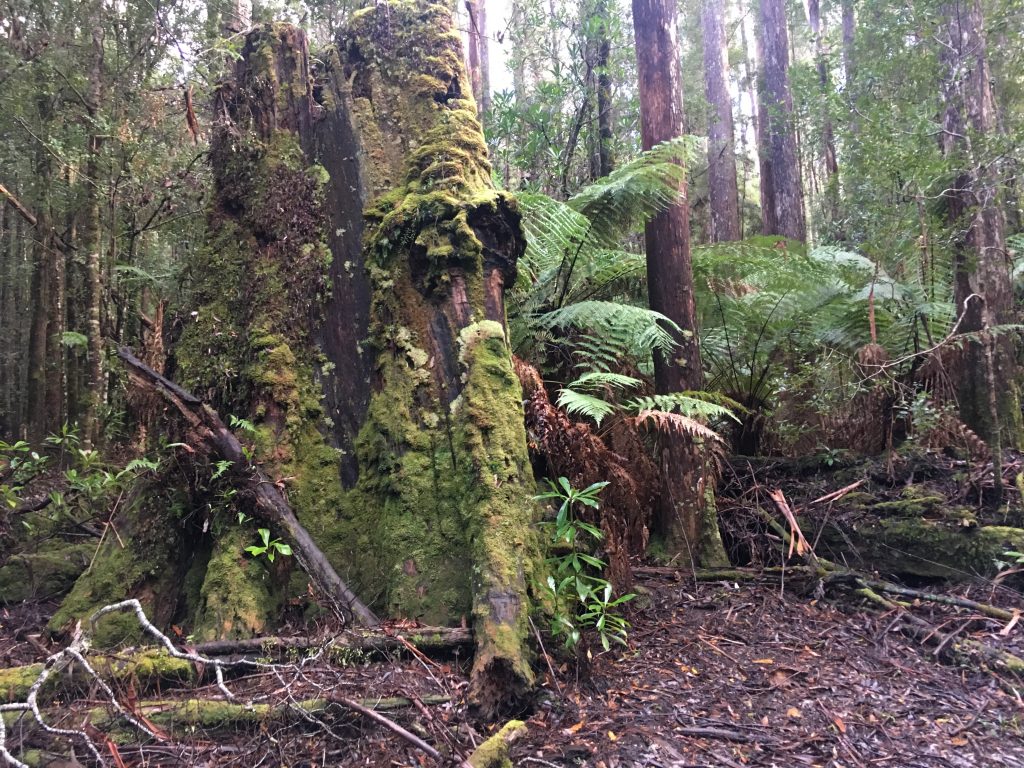 Venture south and explore large-scale public art in Tasmania's Huon Valley. Project X will present a series of major artworks in the Huon, with the aim of bringing visitors back to the south in the wake of the bushfires that recently ravaged the island.
Project X will open at Dark Mofo 2019 with Hrafn: Conversations with Odinby Chris Watson and The Wired Lab. More info about Project X artworks will be announced soon.
A DarkLab project, supported by the Australian government and the Tasmanian government through Tourism Tasmania, and Mona. DarkLab acknowledges the support of Tasmania Parks and Wildlife Service, and Events Tasmania.