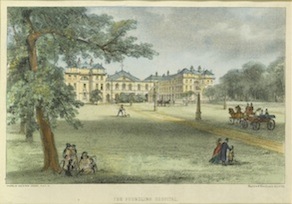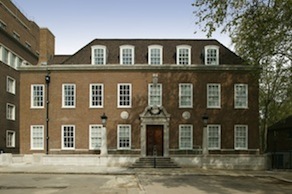 The Foundling Museum has announced the appointment of the 2014 Foundling Fellows, joining the Fellowship in the 10th anniversary year of the Foundling Museum in London.
They are:
Artist Cornelia Parker, named as Hogarth Fellow
Poet Lemn Sissay, named as Coram Fellow
Musician and sound recordist Chris Watson, named as Handel Fellow
Each Fellow will undertake a project for the Museum with special relevance to children, inspired by the principles of philanthropy and creativity of the great founding figures of the original Foundling Hospital, Thomas Coram, William Hogarth, and George Frideric Handel.
Chris's project celebrates International Dawn Chorus day on 4 May 2014 and will see Chris work with young people to record the dawn and evening chorus of birds, as well as other sounds, in the local area around the Museum. His idea is to compare the sounds of today with the sounds of the Foundling Hospital estate in the 18th Century and we hope to find out if the wild and urban sounds the foundlings heard in then are different to today. The work will be edited and turned into a sound piece. The final piece is intended to be played on radio stations, including Resonance FM, and will be exhibited in the Introductory Gallery at the Museum.